Convenient ways to Send Money
Bank Deposit

Money goes directly to the receiver's account.

Cash Pickup

Cash is available at collection locations in minutes.

Mobile Money

Money is added instantly to Mobile Money wallets.

Mobile Top Up

Mobile Top Up is topped-up instantly.
How it works?
Here is simply 3 steps to send money.

Choose Country

Add Recipient

Send Money

Your money transfer is safe & secure with Remittell




Send to 10 countries from United Kingdom
We help to find the best way to send money 10 countries (Kenya, Ethiopia, Somalia, Uganda, Rwanda, Tanzania, Ghana, Nigeria, South Africa and Egypt)
Send and receive notification by SMS and email.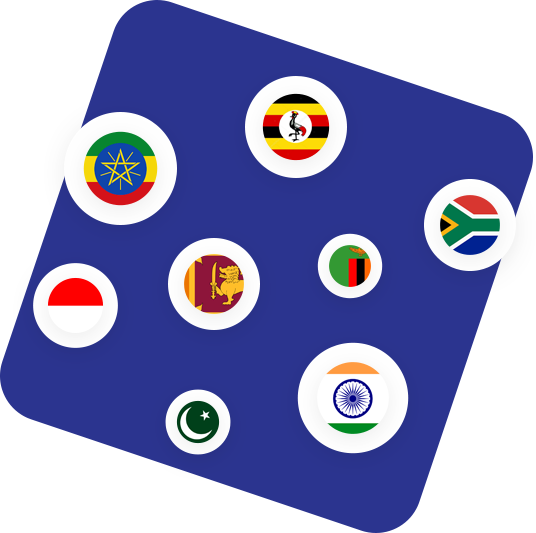 What our customers say
"Thank You Remittell. This is the most convenient way of sending money to family and friends. Remittell makes the world smaller indeed. Thank you."
James
- Nairobi
"All I can say is Remittell is the best way to send money around the world, because they are going to help you through any issues with sending and receiving money."
Halima Sharif
- Tanzania
"My transactions were easy and quick. Excellent service will definitely recommend."
Tedalech
- Ethiopia
So what are you waiting for?